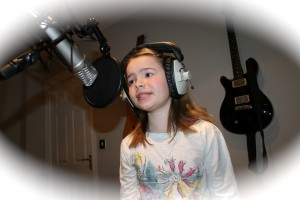 Have you ever wanted to make your own recording and have your own CD?
From the serious musician to someone who just wants to have fun my studio is available for recording. From guitar players to vocalists recording and owning your very own CD will be an experience you will never forget. Past clients have included musicians recording demo tracks, children's birthday treat. Children recording tracks for gifts to family members (mother and fathers day).
If you are a vocalist and you would like to record with a acoustic guitar unplugged style, I can provide the guitar myself!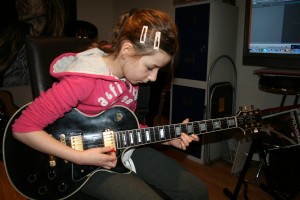 Below are audio examples of tracks that have been recorded at my studio.
If you would like to book a recording session at my studio please contact me. Studio prices on request.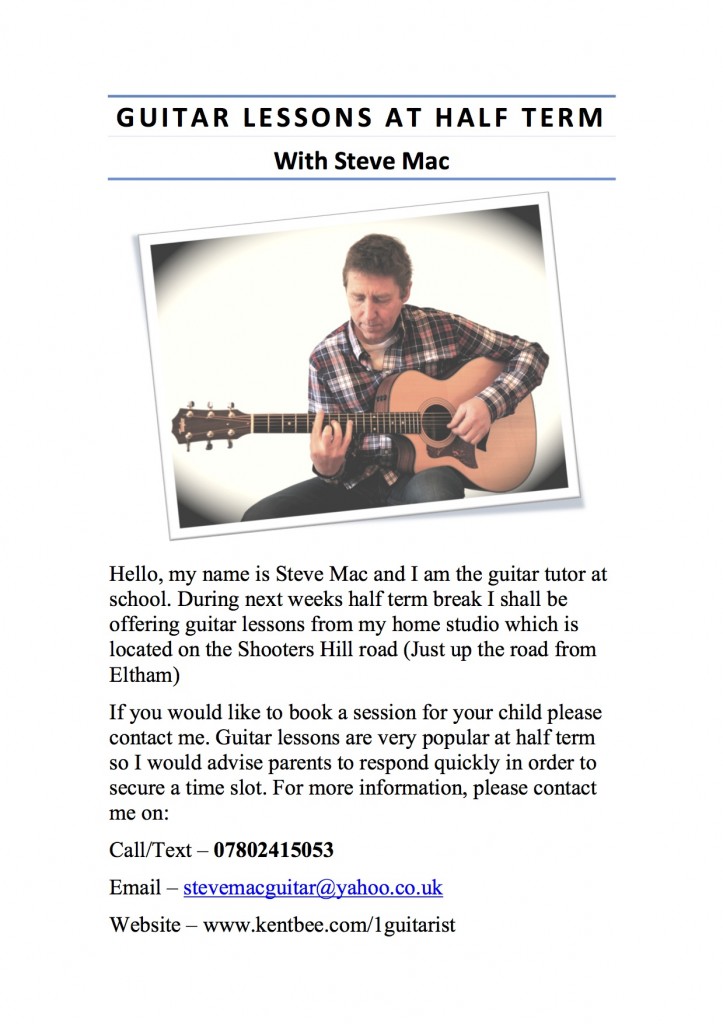 Steve Mac